How to Design a Traditional Study
By
Rachel Bindl
on
Wednesday, July 01, 2020
Do you drool like Belle from "Beauty and the Beast" at the sight of a full wall packed with books? Do you have fantasies of working in an office like Cher's dad from Clueless? Well, we do too, which is why we put together this comprehensive list of what you'll need to set up the traditional study of your dreams.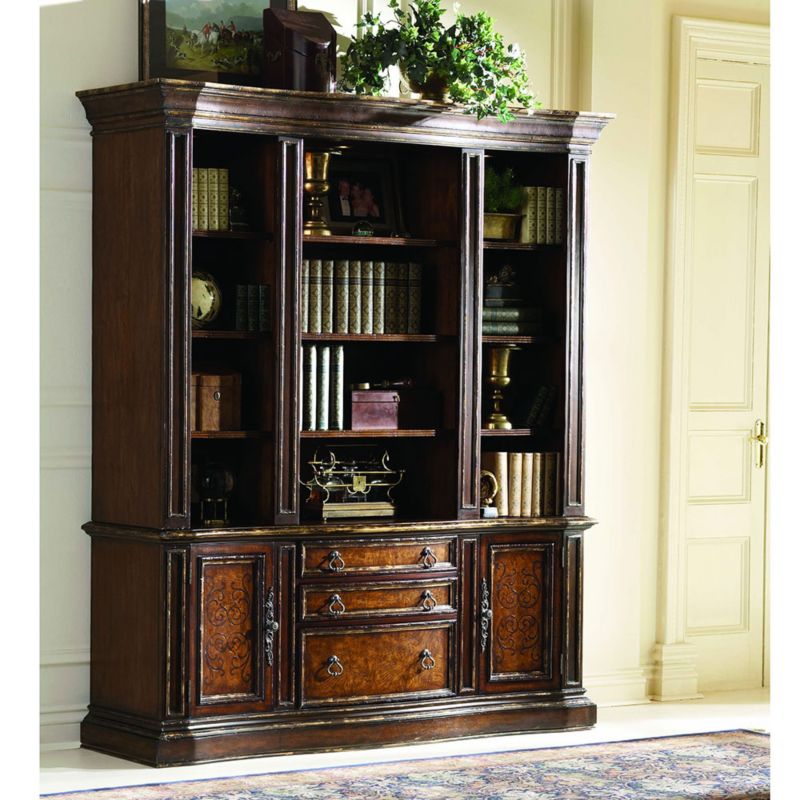 Bookcases: It wouldn't be a study without books, and you'll need a high-style space to put all that reading material. When it comes to selecting the best bookshelves for your study, we recommend going with something in a shade of medium to dark brown to create a warm look. Search for a bookcase that comes with canister lighting over the top shelf so that you can show off your favorite books!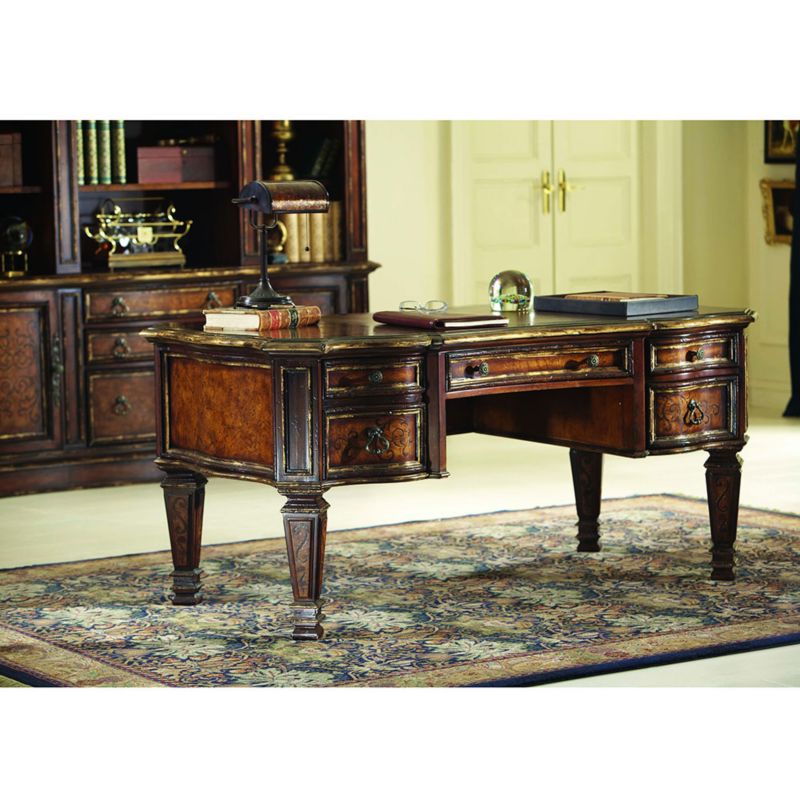 Desk: You'll also need a desk at which to work (or read Jane Austen—whatever floats your boat). Although most of the regal office spaces you see in film and television feature enormous executive desks, you don't need to have a huge amount of space to achieve a rich, traditional look in your home study. We offer tons of traditionally styled compact desks, and it's easy to find one that will match the color of the bookcases you chose when you take advantage of our free color sample program! To really achieve that distinct, old world charm, be sure to select a desk that has crown molding, picture frame panels or intricately detailed feet.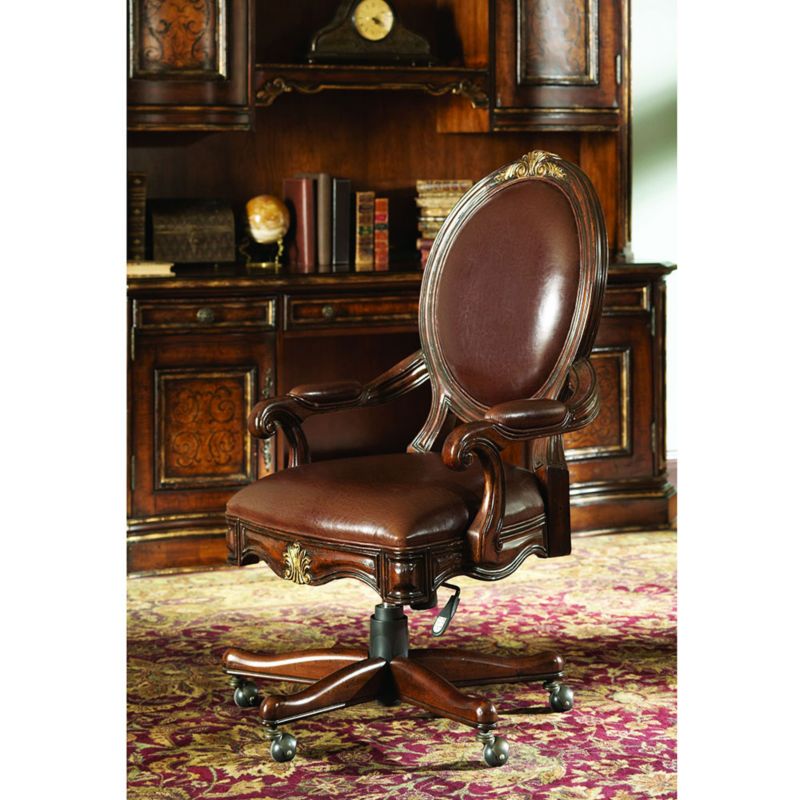 Office Chair: Don't disrupt the flow in your study by using one of those plain black office chairs with the plastic frames. Rather, select a chair in a traditional style with a hardwood frame that matches your desk and bookshelves. This type of seating generally features leather or faux leather upholstery, which is great for getting that high-end look.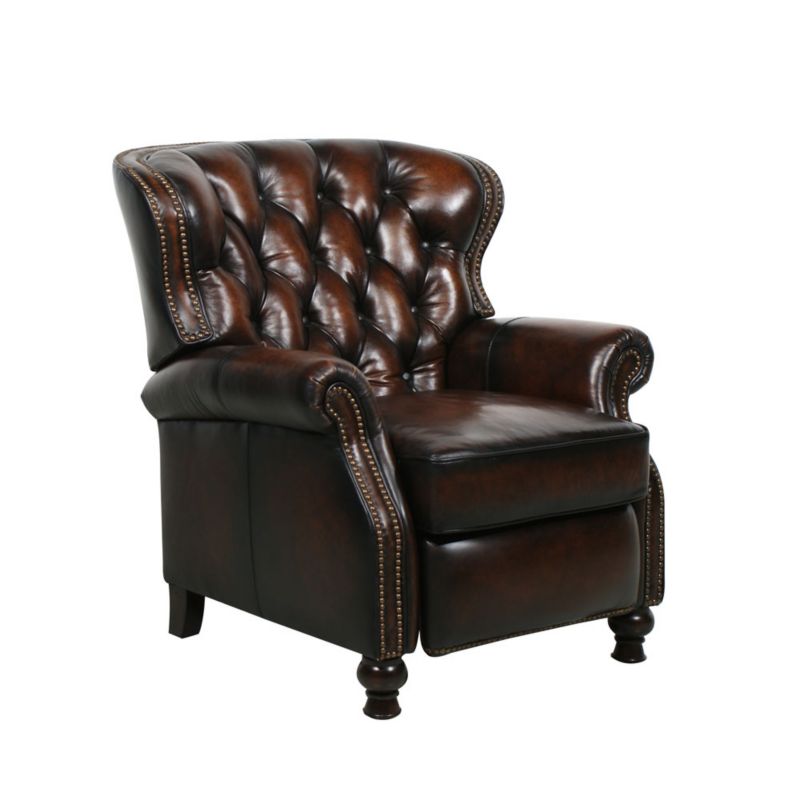 Lounge Chairs: It's also a good idea to add one or two lounge chairs to the room. Not only do arm chairs provide you with a place to sit and relax while you read, but including a couple of them in your study layout will provide you with a space to hold casual meetings with co-workers or clients should they need to visit your home office. Matching the upholstery and wood of your office chair or casegoods will give your study a cohesive appearance.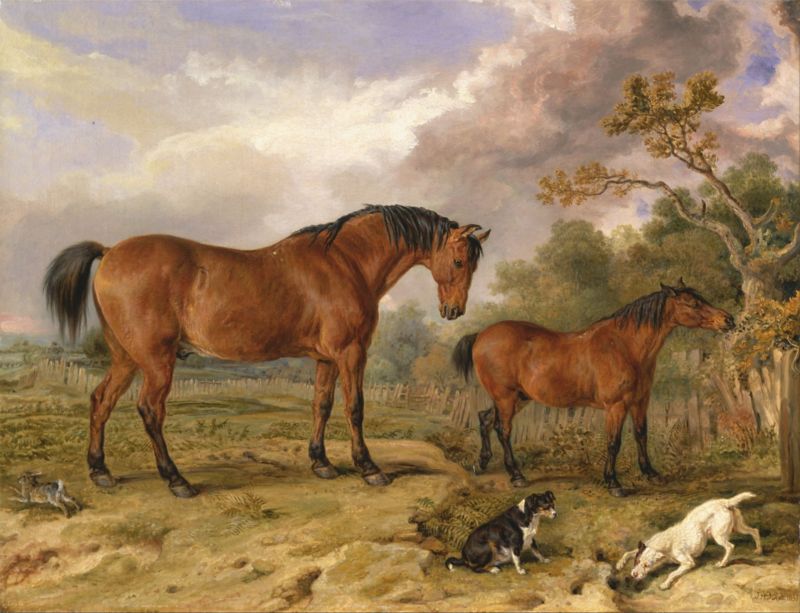 Artwork: Framed or canvas artwork can make a huge difference in the overall look of your study. To complement the traditional style in the space, select a painting or print in muted tones that depicts traditional landscapes, people or animals.
Although these guidelines make good stepping stones for starting your search for the perfect traditional study, your office is a room for you. Bring your own personal style to the space by selecting a rich color scheme or fine décor that matches your own personality!
0